Dinner
Bruno & Noella's cuisine invites you to enjoy classical quality dining in a warm and rustic environment. You will love these family recipes which celebrate with great generosity the true flavours of the Berry delicacies.

Dinners
Homemade main course (for example : Roasted Foëcy Chicken with vegetables) or a slice of savoury quiche with a green salad, a selection of local goat cheese and homemade desserts (chocolate fondant, chocolate tiramisu, apple tart, pear tart,...)

Available upon reservation only - 48h advance booking (every day during school holidays).
Dinner is served around 19h30/19h45

Price : 24€TTC per person - Beverages not included
Wine, beer and soft drinks available "A La Carte".

Extra services upon request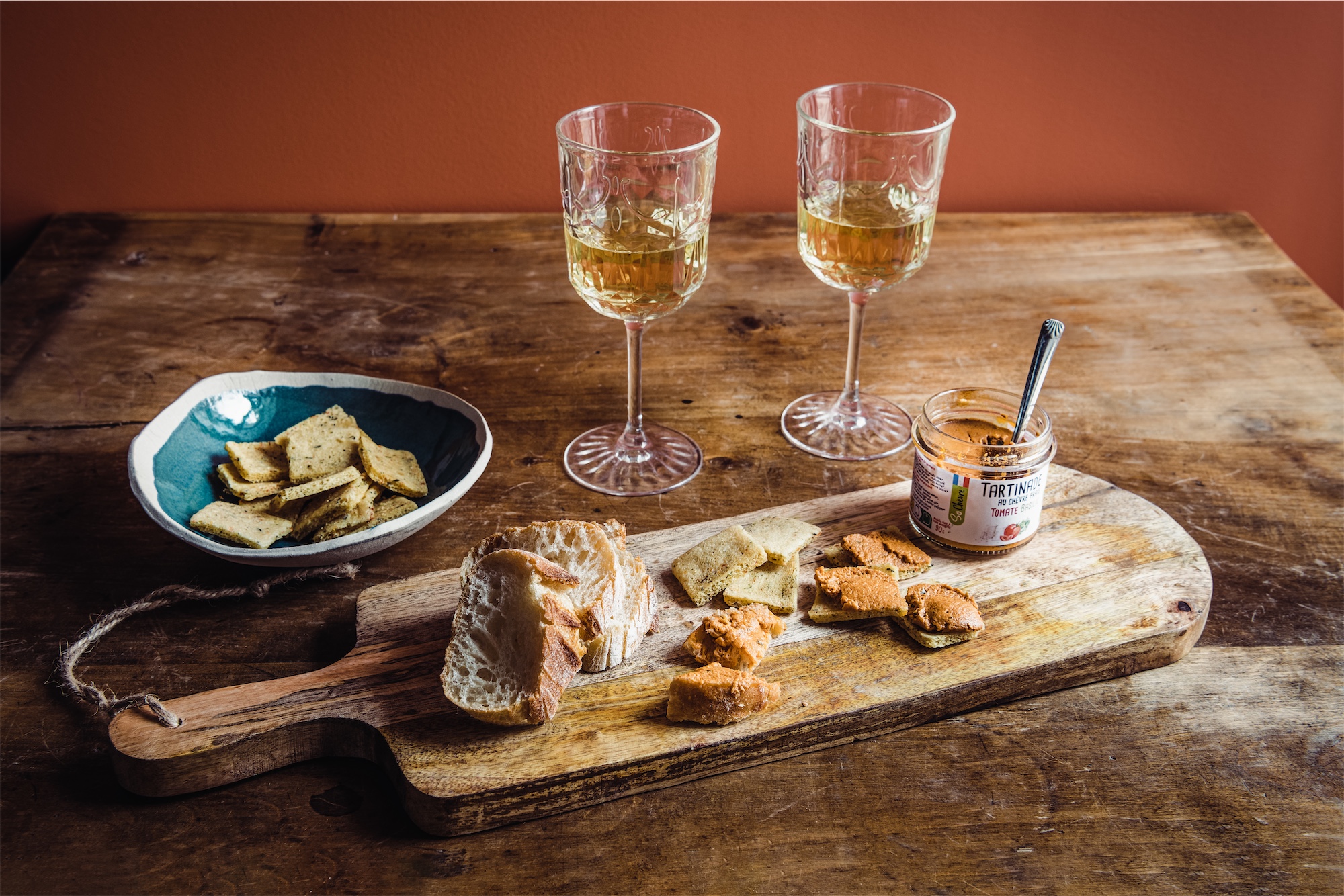 To complement your apéritif
Duck Rillettes, Goat Cheese Dips, Hand made Crisps, ...
To know more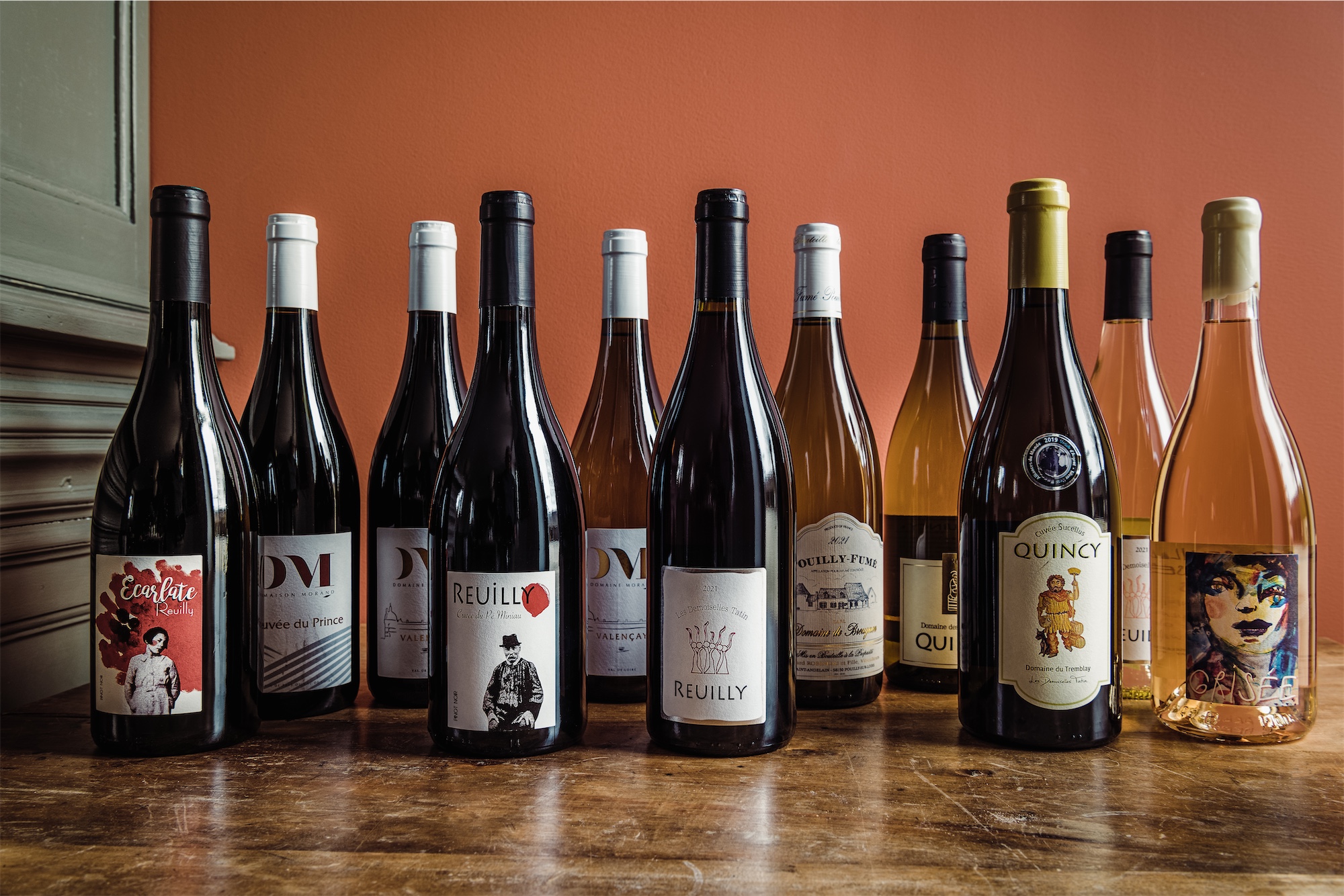 A La Carte Beverages
Wine, beer, Softs, apple juice from Berry, ...
To know more